Dealing with Fear
in the Grinberg Method
When we grow up, from being a child into adulthood, we've learned from the people around us, our parents, family members, the culture, that fear isn't seen as something important. On the contrary, fear is seen as something bad, something we should try to avoid, we should try to hide, to not feel it.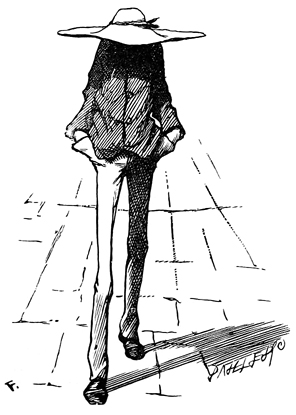 But when we think about a life without allowing fear, and trying to go the safe way, we will loose the freshness and liveliness of our life. Without allowing fear, we don't really feel what is important for us, what we want to go for, what we really love. Life will be quite predictable and on the long run, boring.
How can I deal with Fear in my life?
If we can re-learn to allow fear, we will find new ways of dealing with situations. We start to be more attentive and aware of ourselves and our surrounding. We can act faster on situations, it will be more clear how to act - from the perception of our whole body.
Through a learning process of the Grinberg Method, we can learn to "work" with our fear. We learn to be aware of our "strategies":
What am I exactly doing in my body to suppress fear?
How do I behave, when I feel stressed or being hushed?
Where am I getting tensed and narrow in my body?
Through the body work we learn to move out of our old structures, believes and behaviours, to allow new experiences and possibilities - with the intention to feel more alive, vivid and strong.
Disclaimer - about the Grinberg Method:
The Grinberg Method is a methodology of attention, which teaches through expanding and focusing body attention. It does not claim to heal, to be an alternative medicine, a massage therapy, or to be considered among the helping professions. It is not intended for persons suffering from conditions considered life threatening, or for those with conditions or serious illnesses that require medical or psychiatric attention. Moreover, it is not intended to be a substitute for any kind of required treatment. The method has no ideological or mystical basis and does not demand any particular lifestyle.